About Us
Leon Cycle is your specialist supplier of electric bicycles, conversion kits, as well as e-bike batteries and accessories. We are the manufacturer and distributor of highly successful European brands such as NCM, ET.Cycle, FOO, Leisger, Das-Kit, and Dehawk. Quality and value for money are the unique proposition that what we offer. After our huge success in Europe, we have now opened up our Australian operations and can offer wholesale/dealer pricing for Australian retailers. We hold stock at our Melbourne warehouse ready to ship Australia wide.
Download Catalouges
Dealer Benefits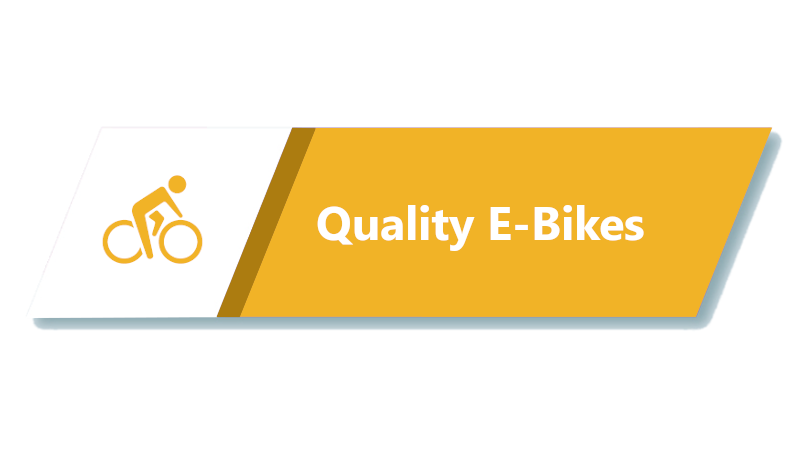 NCM is an e-bike manufacturer based in Germany with subsidiaries and Sales offices spread over the whole world. Mainly distributed via the network of Leon Cycle, this powerful co-operation enables NCM to supply e-bikes, Motor and battery kits, spare parts and of course service at the highest level. NCM e-bikes are only manufactured with the best parts and components which has given NCM products the positioning of a quality product at a reasonable price. NCM's product range covers the segments of E MTBs, city bikes, trekking bikes, folding bikes, and cruisers.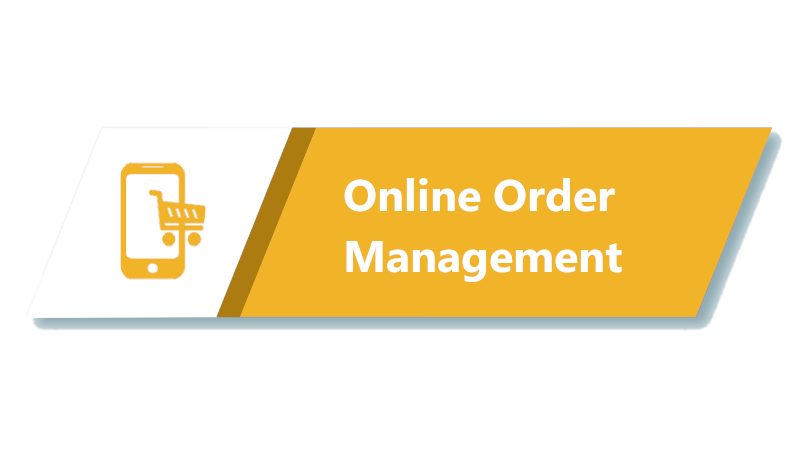 Leon Cycle uses a trusted E-commerce management system to organize orders. This platform also provides real-time order tracking, order disputes, and order management where you may change the quantity that you need to re-stock on your bike shop. This system will also allow you to monitor our inventory so you may forecast the effort in advertising your products. This is a good option for start-ups who may be short-staffed and wants easy access to orders using the internet. Also, you may benefit from this one because you may reach out to our mechanical experts for technical concerns about our NCM bikes.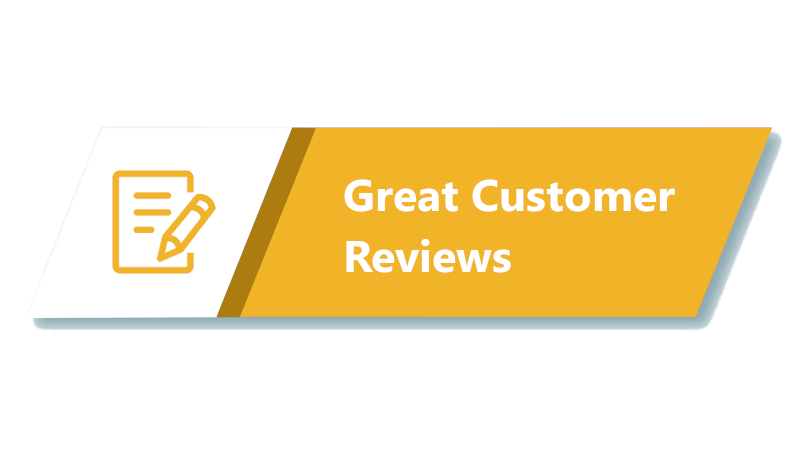 One of the great perks is having a popular brand with tons of good reviews. One example would be a review from our NCM Mountain Bikes: "Purchased two of the mountain bikes and loved them, they are the best electric bike and value for money. We have a motorhome and take them everywhere we go. Have added racks to them for small parcels. Well made and very reliable. We have two other fold-up electric bikes that were more expensive than mountain bikes and they are nowhere near as good or comfortable." A full review by Rod Allen, a new customer from our website.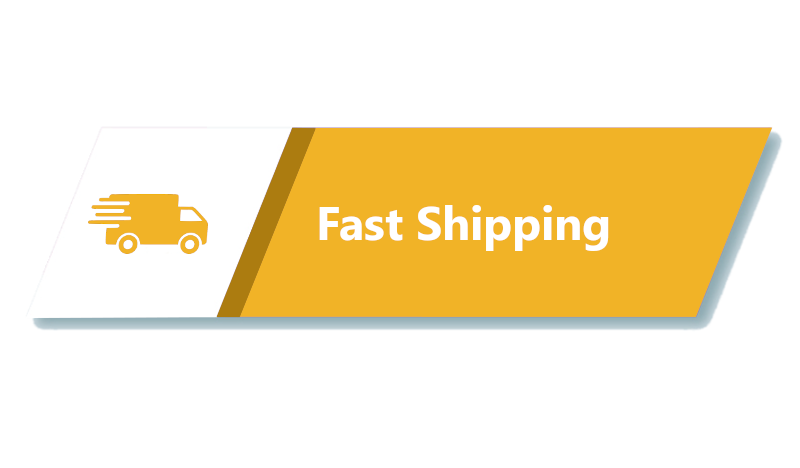 Leon Cycle ensures that your e-bike supply is replenished quickly and accurately. Thanks to our esteemed logistics partner we could make this possible. Did you know that with just 2-3 business days of the delivery process, you'll sure have stocks right in front of your shop. Leon Cycle also aims to process your order within 1 business day and orders received before 11 am on a business day will be dispatched on the same day. To know more about our shipping process: Visit our shipping policy.